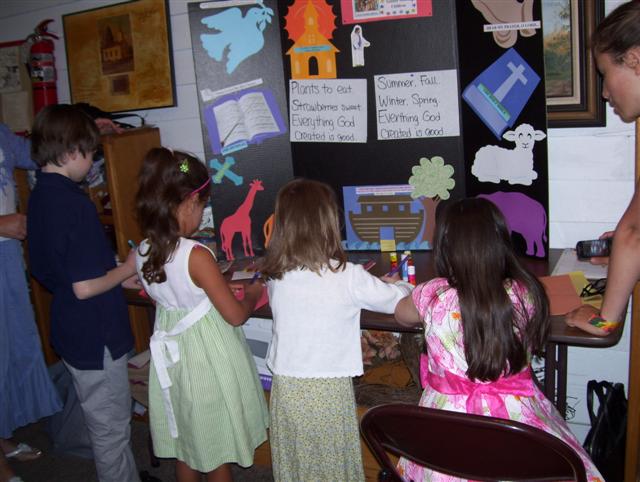 Here at St. Andrew's, we offer dedicated volunteers to communicate the Gospel of Jesus Christ and teach biblical lessons in an understandable and hands on approach. Classes are offered every second and fourth Sunday during the Morning Prayer service, and last for one hour.
We are currently teaching bible lessons using The Anglican Edition of the David Cook Bible-in-Life series. Each lesson includes a Bible story, Bible based craft and game activities, Bible memory verse practice and more. The children are given materials to take home, that the parents can use as a teaching tool throughout the week. The lessons are structured in a refreshing and routine format which makes learning about God easy and fun. The children memorize scriptures, do activities, and play games related to the lessons.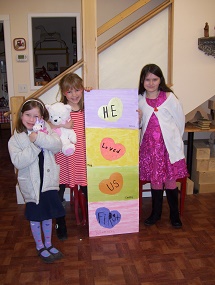 Watch and listen as our Sunday School class, The Silver Bells perform their 2017 Christmas Presentation.
All children are invited to attend. If you have any questions, please call the church at 541-899-1956.